Our Service To You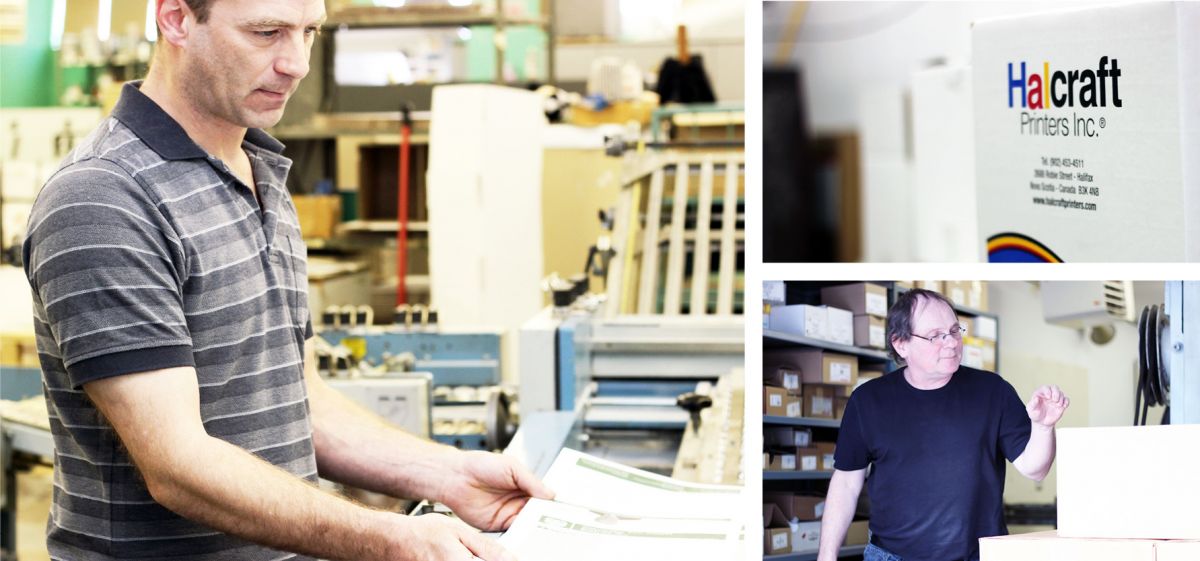 At Halcraft our goal is to partner with our clients. With this in mind, our success is our client's success and any challenges are faced together to determine the optimum solution. As a result, we have been able to achieve great results, meet printing challenges and be responsive and effective simultaneously.
Some elements that are key to fostering this relationship from Halcraft's perspective include:
Providing customized client service
Producing consistently high quality products
Keeping it simple
Constant communication
Working to achieve efficiencies
Halcraft provides the complete mix of printing, delivery, and project management solutions.
Whether it is a full colour brochure or a black and white business card, whatever your requirements, the people at Halcraft can meet them.
Halcraft Print. Where quality and personal service never go out of style.
Halcraft prides itself in their rush turn arounds and quality service.